Garden water hose, also known as fiber-reinforced garden water hose, have pipe specifications of 4 points and 6 points, and the inner and outer layers are made of high-quality PVC materials. We can customize a variety of different types of garden hoses for you, including:
The size of Gardenhose
The color of Gardenhose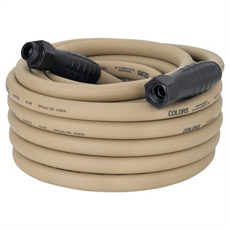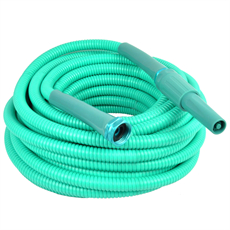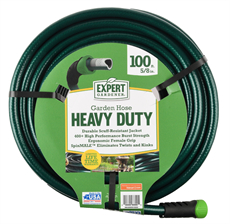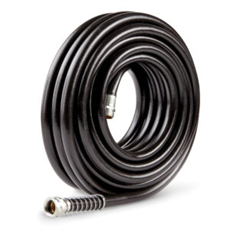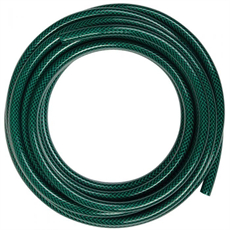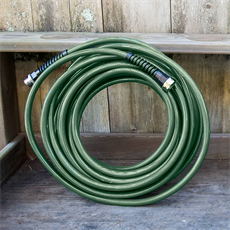 The size of Gardenhose introduce.
The size of the gardening water pipe is nominally the nominal diameter of the legal unit of our country. For example, DN20 means a galvanized water pipe with a nominal diameter of 20 mm. The series of galvanized water hose are: DN15, DN20, DN25, DN32, etc.; the size of gardening water hose is generally 15 (four points), 20 (six points), 25 (one inch), 40 (inch and a half) DN450-ф480mm, DN500 -ф530mm pipe is used for the outer diameter of the seamless steel pipe, which is represented by the letter D, followed by the size and wall thickness of the outer diameter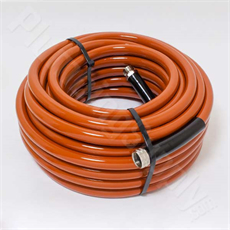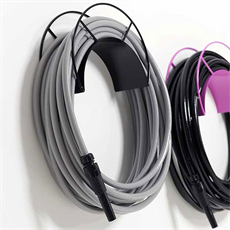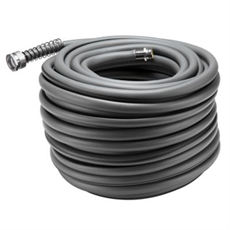 The color of Gardenhose introduce.
The inner layer is generally black and the outer layer is generally green. Opaque to prevent the growth of organic fungi. The mesh reinforcement wire is wound in the middle, and the inner and outer layers are tightly bonded. The finished product has bright color, beautiful appearance and soft texture. It is an ideal product for household, factory and landscaping watering. Use in conjunction with quick connectors, water guns. In irrigation or flushing vehicles, restaurant kitchens, toilets, roads, etc."