Wheelbarrow is a moving vehicle that is pushed and pulled by humans. It is the ancestor of all vehicles. Although trolley material handling technology continues to develop, trolleys are still used today as an indispensable handling tool. Include:
The feature of wheelbarrow
The usage of wheelbarrow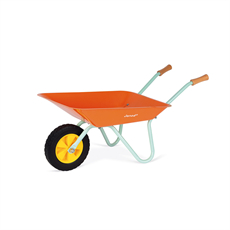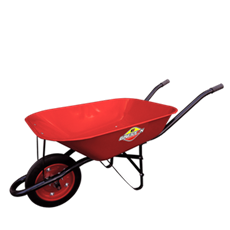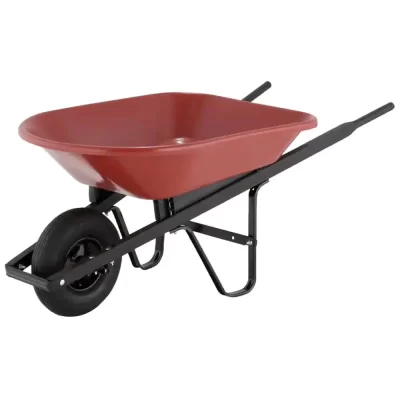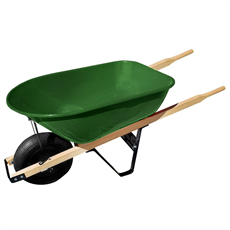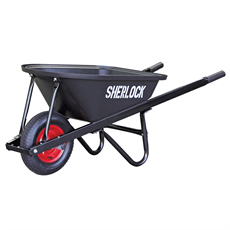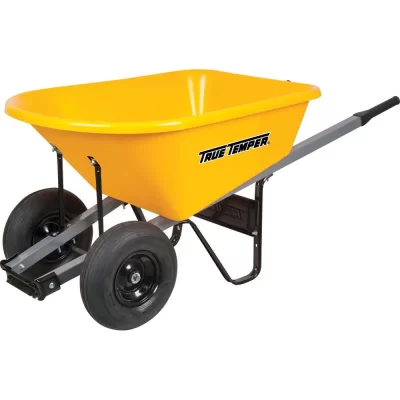 The feature of wheelbarrow introduce.
Wheelbarrow are widely used in production and life because of their low cost, simple maintenance, convenient operation, and light weight. They can work in places where motor vehicles are inconvenient to use, and are very convenient when carrying lighter items over short distances. Wheelbarrow are divided into one wheel, two wheels, three wheels and four wheels. The wheelbarrow can be driven on narrow ramps, commuter bridges and gut paths, and can be turned on the spot, making it very convenient to dump goods. Commonly used two-wheeled vehicles include hand-pull trucks (also known as tiger trucks) for transporting pieces of goods, shelf trucks and bucket trucks for transporting bulk materials. There is one swivel caster in the three-wheeled trolley and two swivel casters in the four-wheeled trolley (see figure swivel caster). This swivel caster can automatically adjust to the direction with the least running resistance along with the change of the moving direction of the vehicle during operation.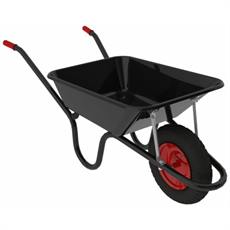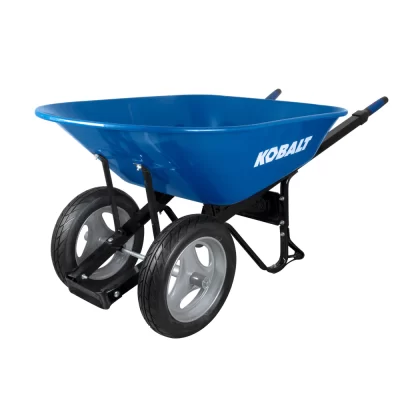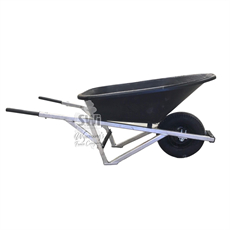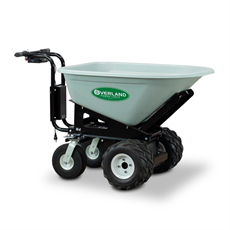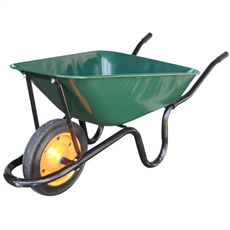 The usage of wheelbarrow introduce.
Wheelbarrow for different purposes have different body structures. Most general-purpose four-wheeled carts have a cargo platform. Special trolleys have a variety of structures, some of which are box-shaped, suitable for handling light-weight and easy-to-load items; some are extended out to facilitate placement of rods, shafts, pipes and other parts; some are shaped completely with the goods. Some are very small and can be folded and easy to carry; some are easy to load and unload cylindrical goods such as barreled liquids and paper rolls. The object rolls up and down, such as a tubular cargo handling truck.