The garden hose is a water supply pipeline. The modern decoration water pipes are built in a buried wall. The garden hose is a tool for artificial water transmission. It can be made of copper, stainless steel, bamboo, glass, rayon, glue and other materials. We can provide you garden hose of various materials,here introduce 3 types of garden hose material:
UPVC hose
PPR hose
PB hose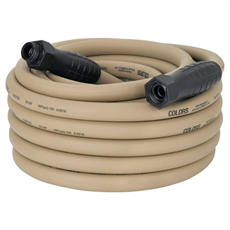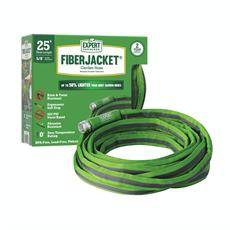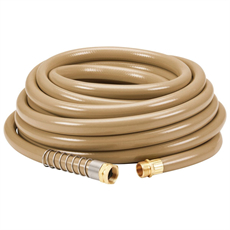 UPVC hose introduce.
The frost resistance and heat resistance of upvc hose are not good. Therefore, hot and cold water hose are rarely used. Pvc hose are suitable for electrical wiring hose and sewage hose. The scientific and technological circles have found that the chemical additive phthalein, which can make pvc softer, has a great impact on the kidneys, liver, and testicles in the human body, and can cause cancer. , Kidney damage, destroy the human body function regeneration system, affect development.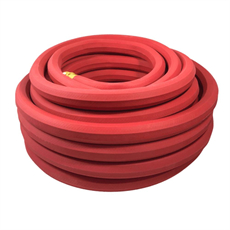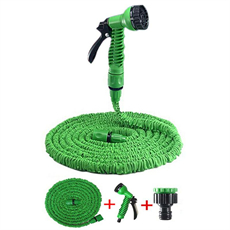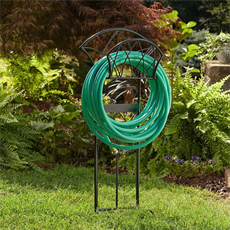 PPR hose introduce.
A new type of water pipe material, which can be used as a cold pipe or a hot water pipe, is becoming a popularized material because of its non-toxicity, light weight, pressure resistance and corrosion resistance. Also suitable for hot water hose and even pure drinking water hose. The interface of the ppr pipe adopts hot-melt technology, and the hose are completely fused together. Once the installation and pressure test is passed, there will be no aging and water leakage like the aluminum-plastic pipe, and the ppr pipe will not scale.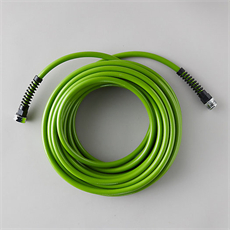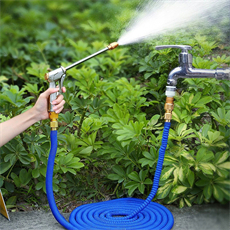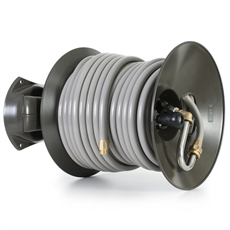 PB hose introduce.
Polybutene (PB) resin was first synthesized by Italian professor G. Natta in 1954, and industrial production began in 1964. In 1965, the first polybutene (PB) heating piping system appeared in the Austrian Plastics Association, which is exciting The thing is, the system is still running today. In the following 50 years, the application of polybutene (PB) piping system has been continuously promoted.