A hand tool consisting of a wide bucket or a slightly concave shovel body with a handle in the middle, used for digging or throwing materials (such as soil, coal, grain). We can customize a variety of different types of shovel for you, including:
Categories of shovel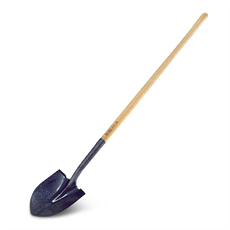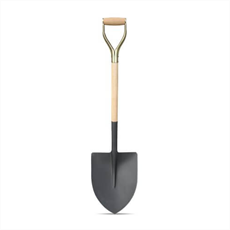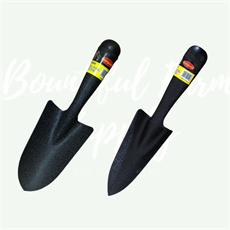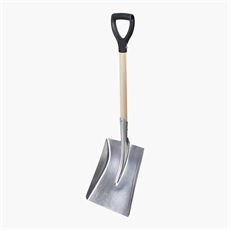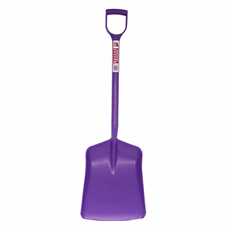 Categories of shovel introduce.
Commonly used shovels are flat shovels, sharp shovels, oil tank shovels, etc. The flat shovel is used to cut the burrs and sharp edges of the workpiece, as well as to flatten the plane of the workpiece and cut off the workpiece. The shovel is used to pick out the keyway. The oil sump shovel is used to shovel the oil sump.