Garden shears are a must-have tool for gardeners to prune flowers and trees. The shaping of flowers and plants. Pruning of trees is one of the essential tools. It has a sharp notch, high quality and durable, opening spring control, easy to use. include:
Strimmer's category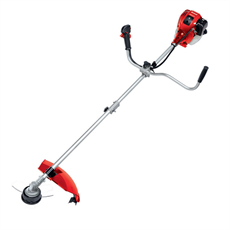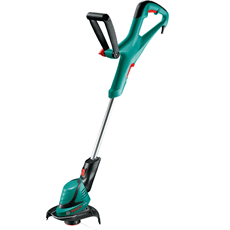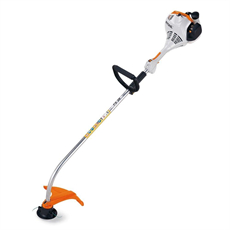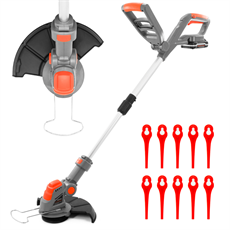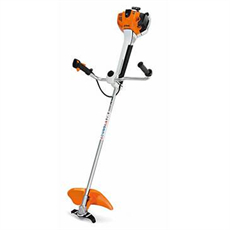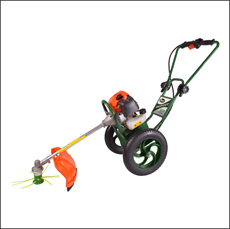 Strimmer's category introduce.
1. Branch shears:
Branch shears, also known as pruning shears and pruning shears, are gardening tools, mainly used for pruning, pruning diseased and insect-infested branches, and maintaining the beauty of the tree.
Common faults: skin clipping, mouth opening, screw loss, short spring.
2. High branch shears:
There are simple types of high branch shears, the product quality is poor, and the common faults are: clipping, not opening, losing screws, short springs, and no pulleys. The poles are mostly made of wood poles, bamboo poles and so on.