Gardening tools include: garden scissors, flower tools (garden flower sets, small sets of flower sets). The main products of garden scissors are high branch shears, hedge shears (fence shears), pruning shears (pruning shears, pruning shears), multi-purpose shears, fruit picking shears, flower shears, grass shears, etc. We can customize various types of shears for you various types of hedge clippers, including:
The advantage of hedge clippers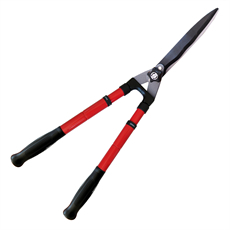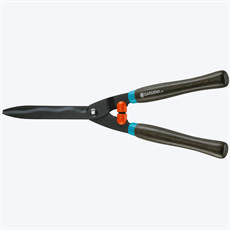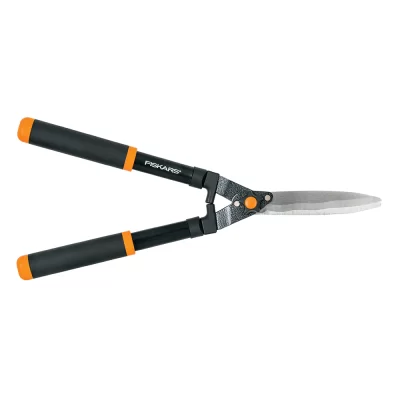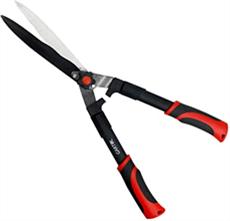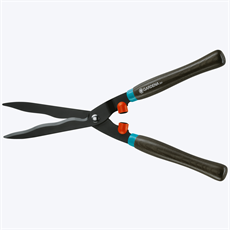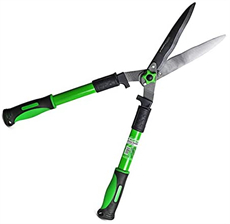 The advantage of hedge clippers introduce.
(1) Reduce the frictional resistance between scissors and trees, flowers and shrubs. For plants with higher branch and stem density, in order to prune each part of the branches better and more accurately, such as parallel branches, cross branches, large Some trimming tools are designed as arcs and semi-ellipses;
(2) Some professional pruning experts have been engaged in maintenance work for many years. They have a high understanding of pruning shears. When pruning for a long time, it is easy to "mistake" the scissors with some trees and shrubs. ", experts agree that pruning shears should be designed in an arc shape, excluding hedge shears.