Ningbo Mane Hose Co., Ltd. is a manufacturer of PE water supply pipes, PE gas pipes and PE flame retardant, antistatic mining pipes, PE ground source heat pump pipes, PE siphon drainage pipes, PERT floor heating pipes and matching PE water supply pipe fittings, PE gas pipe fittings , PE flame retardant, antistatic mine double-resistance pipe fittings, PE ground source heat pump pipe fittings, PE sprayed anti-corrosion steel flange, PE ball valve, PERT floor heating pipe fittings, PE siphon drainage pipe fittings and other products of high-tech enterprises.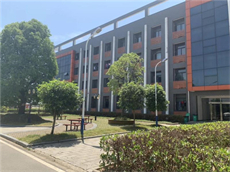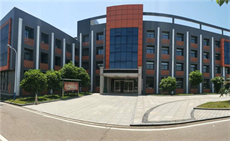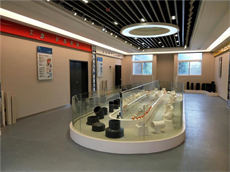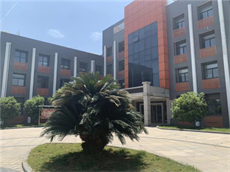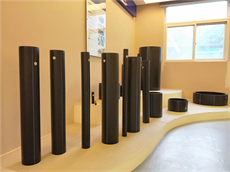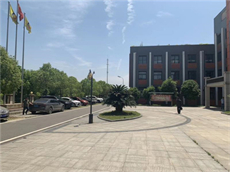 The company has more than 390 employees, 36 technicians, 12 engineers and 4 senior engineers. The company has 32 all kinds of PE pipe production lines of ¢16-¢1800 controlled by computer, and has more than 90 sets of injection molding machines and various equipments. More than tons, with an annual output of more than 6,000 tons of PE water supply pipe fittings, PE gas pipe fittings, PE mining pipe fittings and other types of pipe fittings.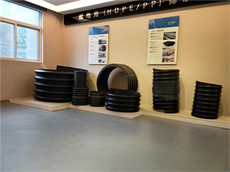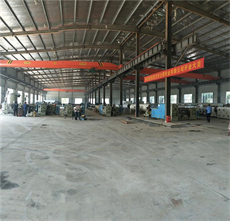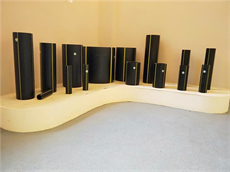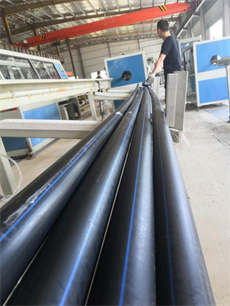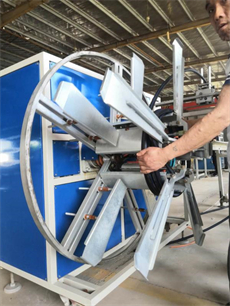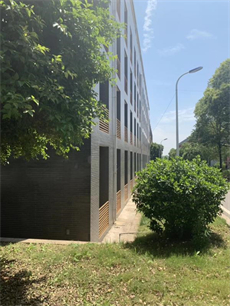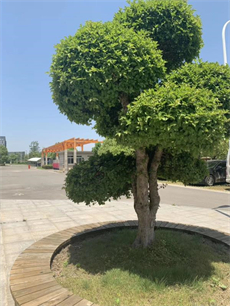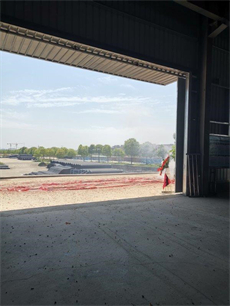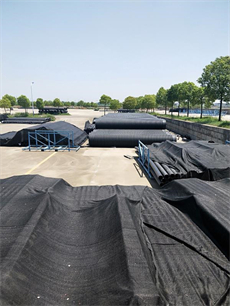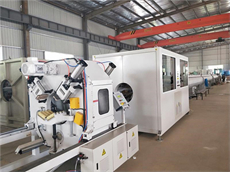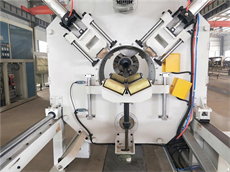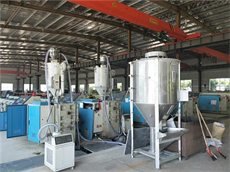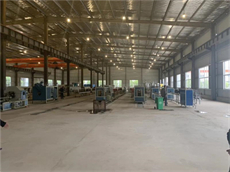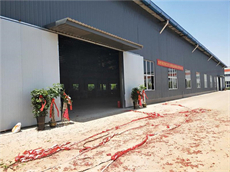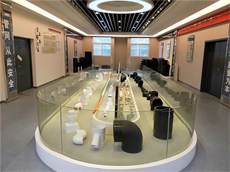 RFQ:
1、What is the function of PVC garden water  hose?
Answer: PVC garden  hose play a very important role in life. The general specifications of this type of water  hose are divided into 4 points and 6 points. The inner and outer layers are basically made of the same materials, and the production process is very Advanced, the performance is very superior. PVC garden  hose will not cause any pollution to the environment during use, and will not cause any impact on people's bodies, so it has always been welcomed by people.
2、What are the benefits of PVC garden water  hose?
A: The range of PVC garden  hose is very wide and can be used in many industries. The roles that can be played in factories, homes and landscaping industries will be very different. There are many different classifications of such  hose. According to different use properties, they can include new plastic  hose and pvc reinforced hoses, etc. According to different application forms, they can be divided into pvc high temperature resistant  hose and so on. Each type has its own characteristics, and there will be no problems when using PVC garden  hose, and the installation is also very convenient.